Beside postcards, I also love to collect banknotes (or paper money). I'm still a beginner and only have from very few countries. So, if you can help me to build this collection, I'll be apreciated it a lot. I can send anything you want for a mint/new/unused and no bend nor fold banknotes. Please email me if interested.
And these are some of my collection...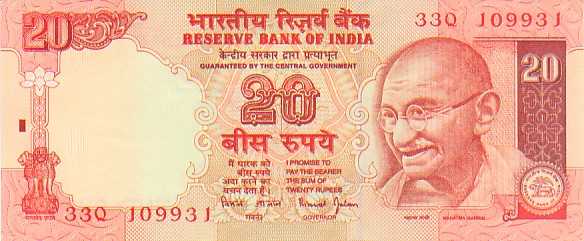 From India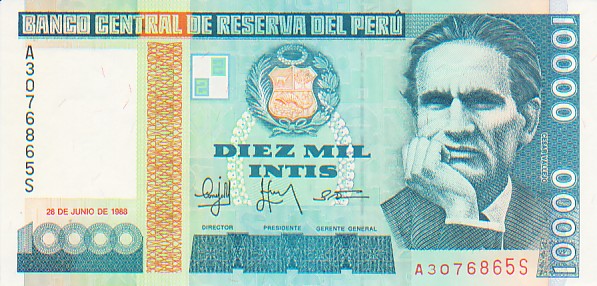 From Peru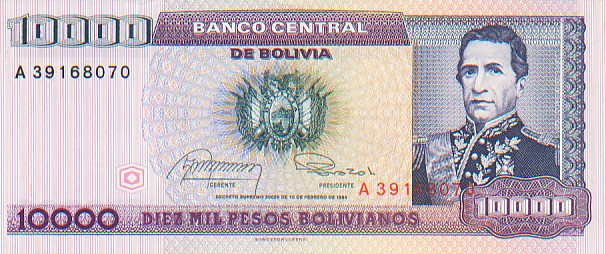 From Bolivia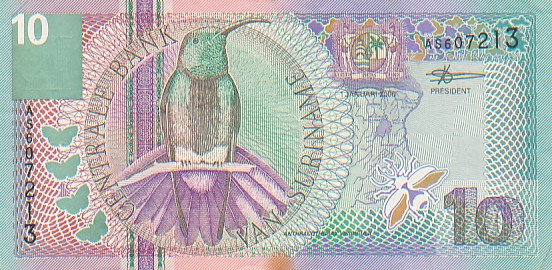 From Suriname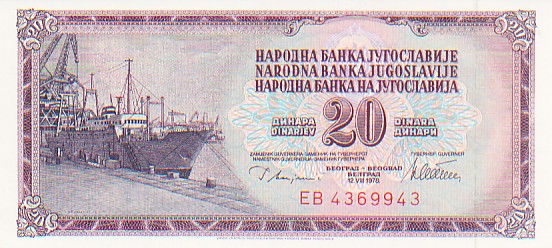 From former Yugoslavia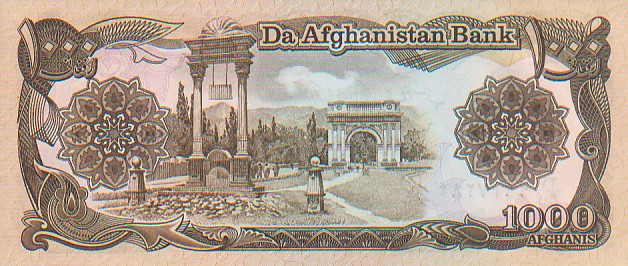 From Afghanistan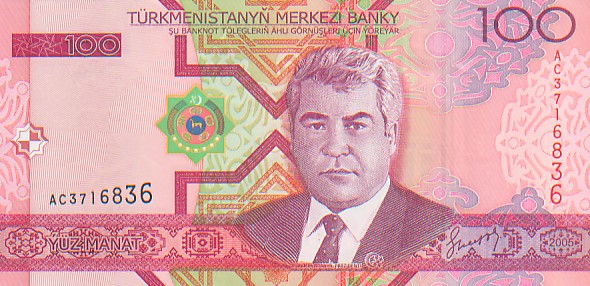 From Turkmenistan
And these are the Indonesian banknotes for trade. If anyone interested, just drop me a line...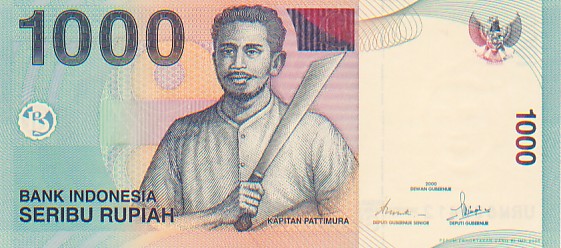 1000 Indonesian Rupiahs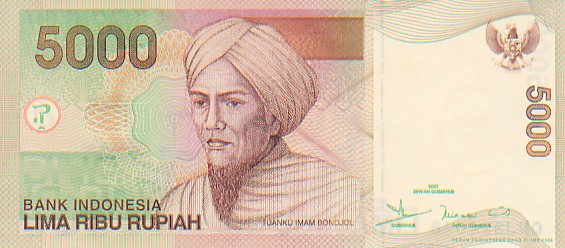 5000 Indonesian Rupiahs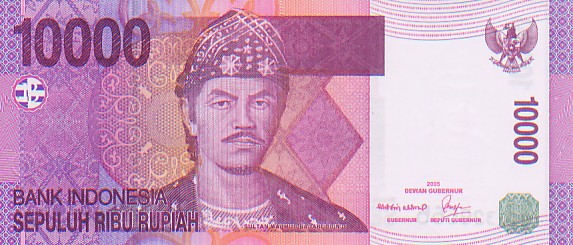 10000 Indonesian Rupiahs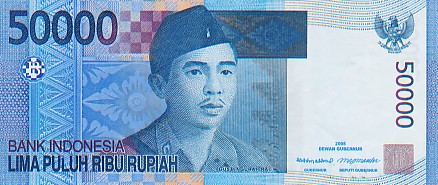 50000 Indonesian Rupiahs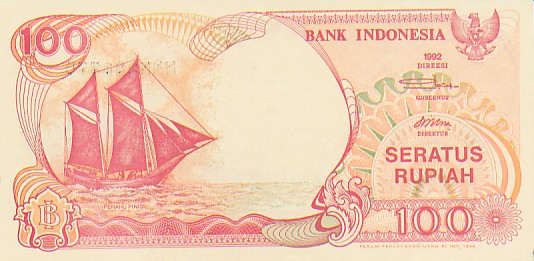 100 Indonesian Rupiahs (year 1992), trade with special banknotes only. Ask for more information !
I've the other banknotes of Rp. 20000 and Rp. 100000 and I'll scan them soon...